We Can Handle all your

ducting

needs
We are specialists for ducted HVAC solutions in Malta, showcasing quality workmanship, superior technology and state-of-the art systems manufactured in-house.
The versatile solution tailored to your needs.
WeDuct is a leading designer, manufacturer and installer of Ducted Heating, Ventilation and Air Conditioning systems.
Our team has more than 35+ years of experience.  With the latest cutting edge technology available in the sector, WeDuct is renowned for the versatile solutions specifically designed around client requirements.
Ducted HVAC is fast becoming the essential ventilation and climate control solution for domestic houses to large scale, commercial and industrial projects.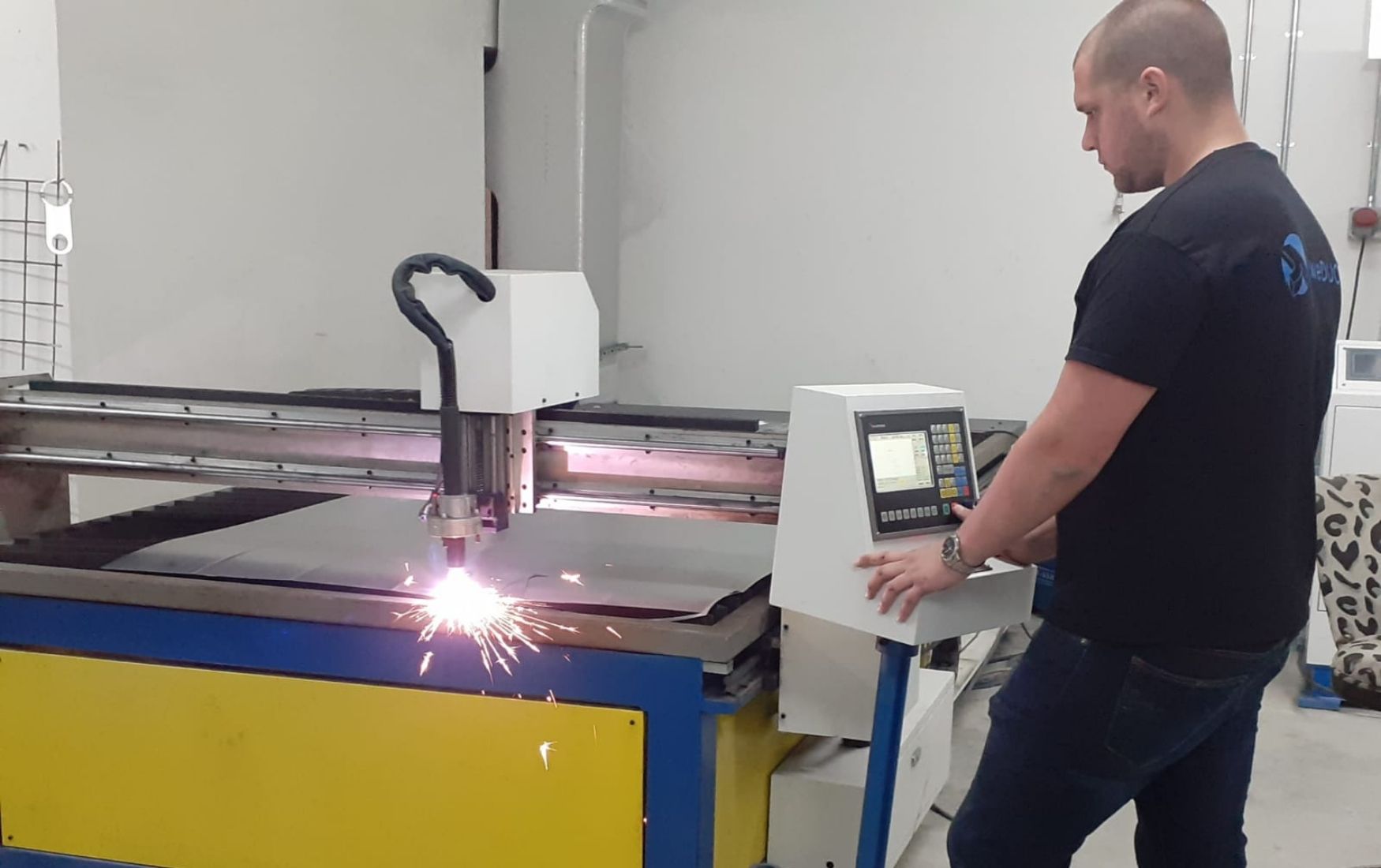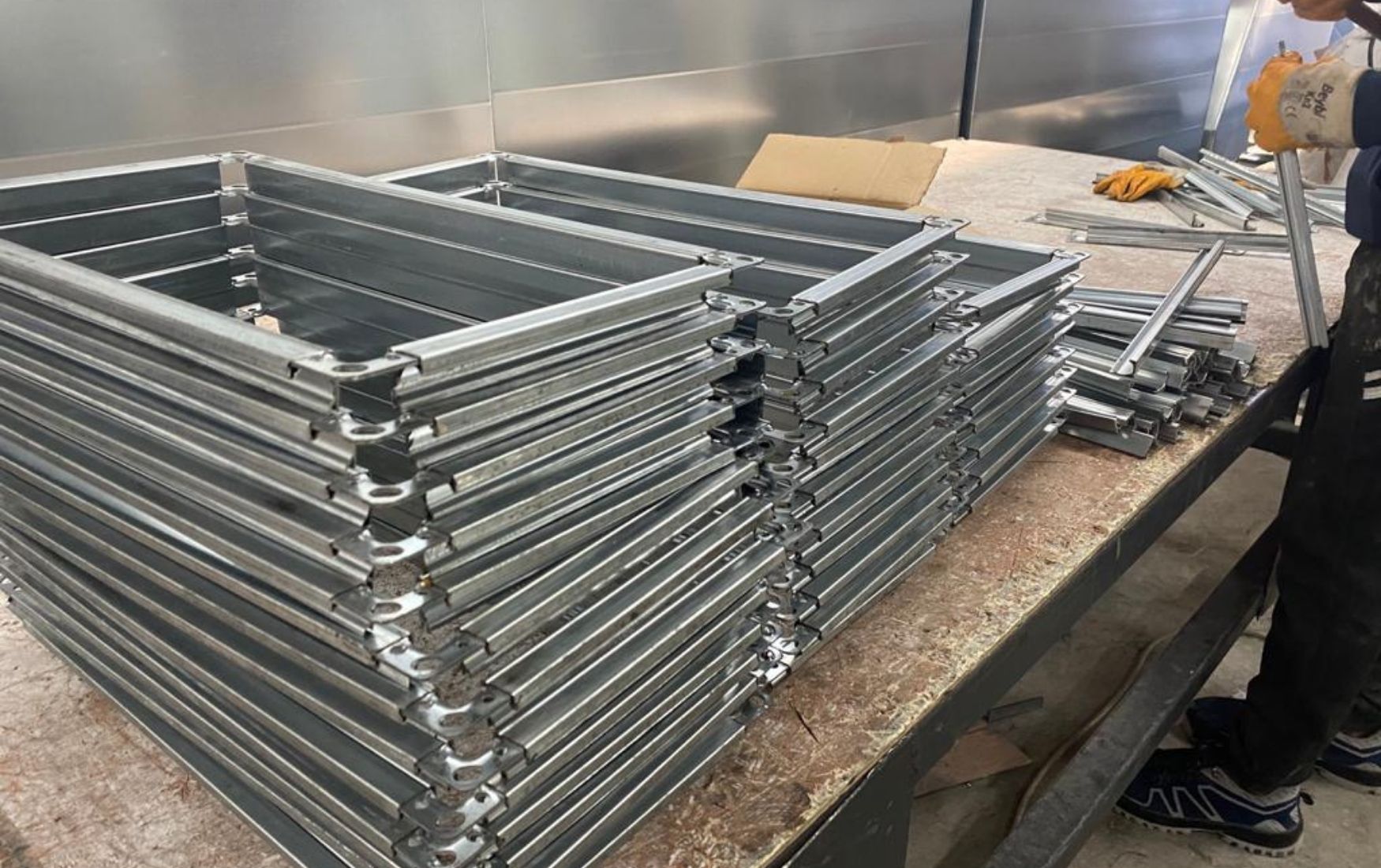 As ducting specialists, we only choose to offer the very best components which can guarantee a high capability ducted HVAC system.
Phenolic air ducting material, and Galvanized Steel ducting are two of the core materials we supply. These are complemented with the relevant venting grills in the required sizes and type, fire vent dumpers, in line duct fans, duct fire dampers, sliding dampers and a wide range of innovative accessories.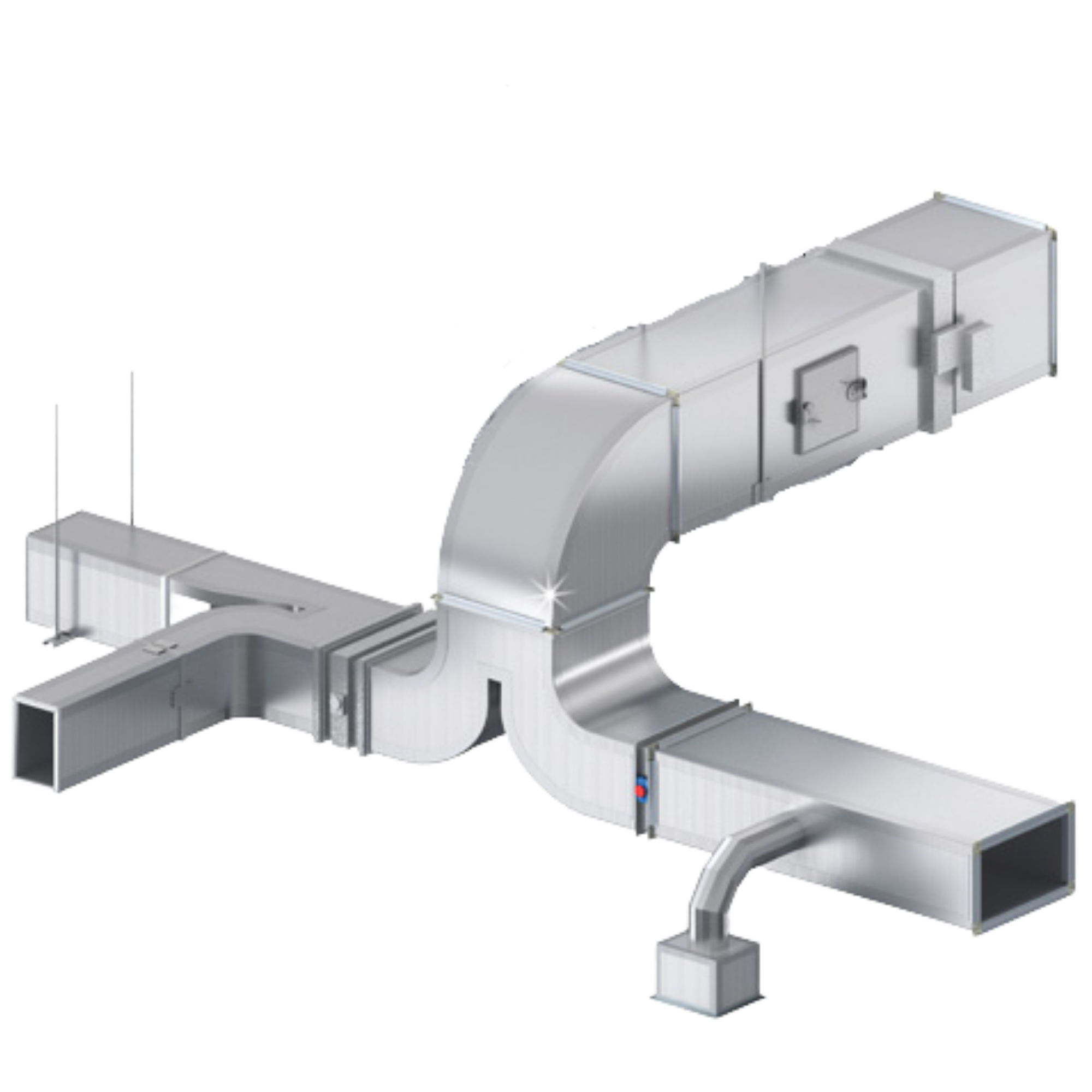 Ducting Manufactured In-House
Our state-of-the art factory is equipped with the latest machinery, tools and professionals which enable us to handle a wide array of projects across various industries. 
Thanks to our efficient practices and professional work, we are able to meet your requirements at incredibly competitive prices – without compromising on the quality of our work. 
Our team is made up of skilled and certified professionals offering a comprehensive range of capabilities topped by a uniquely friendly and comfortable approach. 
Cross-Industry Experience
Along the years, we have successfully designed and manufactured hundreds of ducted HVAC systems across a wide variety of environments and industries. We have a unique wealth of expertise.
Every client has different needs and we understand that. At WeDuct, each system we manufacture and install is designed from scratch to meet the specific needs of individual clients. 
We have sustained a great relationship with the world's leading suppliers of ducting materials and HVAC Technology. With our installations, you can put your mind to rest for many years to come. 
Manufacture + Supply + Installation
WeDuct has the expertise to manage your project from start to finish. We ensure that all your components are expertly manufactured and fitted to meet your requirements.
Manufacture + Supply Only
Through the establishment of our state-of-the-art factory, we seek to provide industry professionals with very fast production lead times, at very competitive prices.
We take pride in our work and go above and beyond to make sure the systems we produce exceed the requirements of our clients. To date, we are proud to have served a variety of prestigious clients.
Here's some of our latest work. 
Hyatt Regency Hotel.
The finest contemporary masterpiece in high-end tourism.
Iniala Harbour House.
A seamless combination of Maltese Heritage and Luxury.
Campus Hub.
Malta's foremost educational investment in the generations of tomorrow.
Any Questions?

Get in touch
We look forward to getting to know about your next dream project. Feel free to ask us for a quote – no strings attached! 
Click below to get in touch and a member of our team will get back to you shortly with a tailored solution for you to evaluate.